On the second day of our Zanzibar trip we left Stone Town to see more of the island. On the way east we stopped at one of the many spice plantations. During the so called "Spice Tour" we not only learned about all sorts of spices, but also tasted a lot of fruits.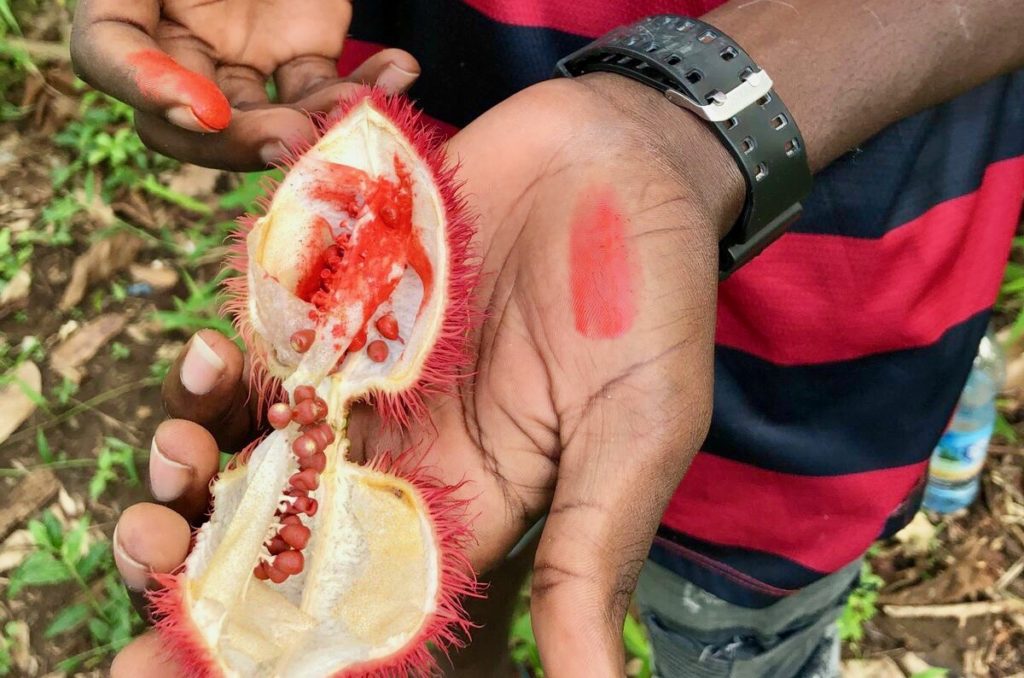 There are two types of plantations, locally and governmentally owned ones. Local farmland differs significantly from state-owned plantations, the latter mainly used to grow monocultures. Both are nice to visit, we found especially the diversely grown crops in the locals' plantations interesting to discover.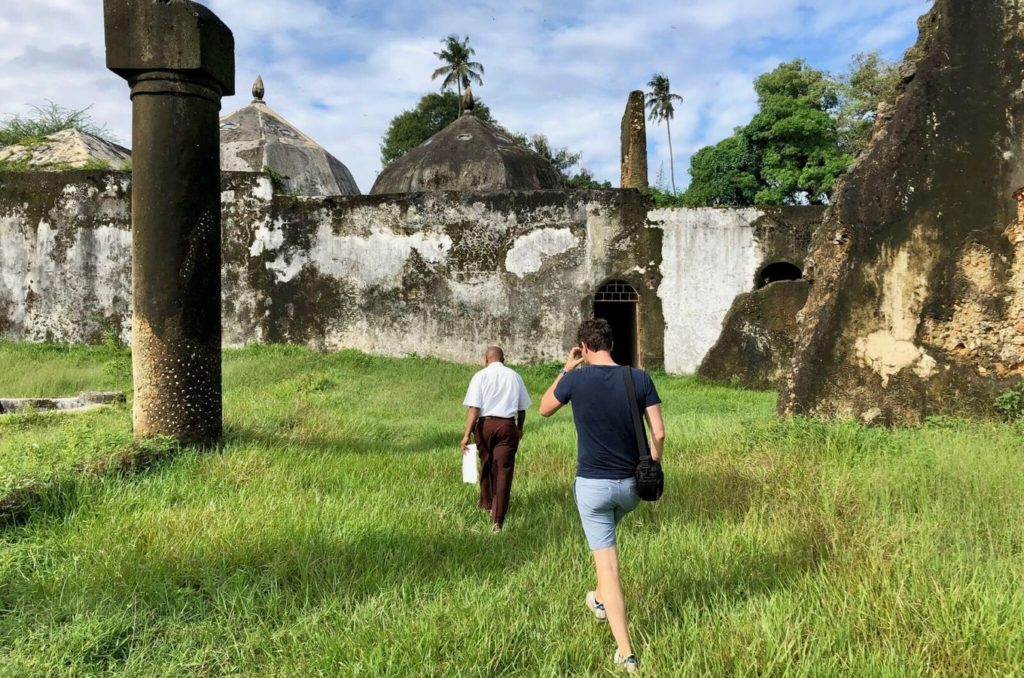 In the early afternoon we continued our journey towards Karafuu where we planned to spend the second night. Zanzibar is greener than mainland Tanzania, the climate is tropical. Consequently, we drove through lush green, small villages and plantations until we finally reached the coast. We spent the night at the Karafuu Beach Resort, a beautiful and spacious resort, which is especially popular with beach vacationers and package tourists.
We used the following day to discover the eastern part of the island, which is especially suitable for kitesurfing. The white sandy beaches and the turquoise blue water invite you to relax and swim. Especially the small village of Paje offers tourists a wide range of water sports activities, numerous accommodations and bars and restaurants as well as seemingly endless sandy beaches. The last night of our Zanzibar trip we finally spent at the Bluebay Beach Resort, which is also located on the eastern coast, but further north. The hotel is stylishly furnished and offers a rich buffet as well as regular evening events. We also felt very comfortable there and would recommend the hotel to everyone who longs for a relaxed beach holiday.
Departure, what else?
The morning drive to the airport passed quite quickly due to the size of the island and the location of the Blue Bay Beach Resort, so that we could still enjoy the rich breakfast. Even though we personally prefer smaller and more personal accommodations, larger lodges or hotels can be very suitable for relaxing. For those who can afford it, we would recommend visiting one of the beaches of Tanzania. During our first Tanzania trip and ascent of Kilimanjaro we did not do so but would have been happy about it after all.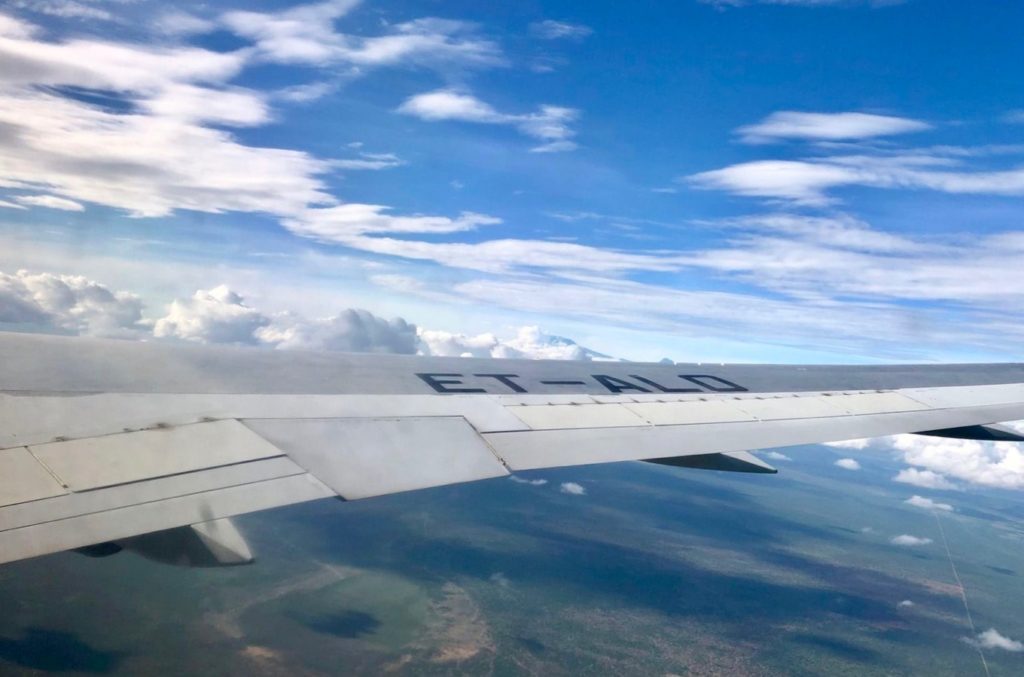 We were particularly impressed by the tranquility of Tanzania's coastline, which, in the style of Robinson Crusoe, offers visitors a very special opportunity to relax. With the Tides Lodge and the Mawimbi Villa we have had the opportunity to experience two excellent accommodations. Zanzibar is also great for relaxing and for various excursions. Should the trip serve the purpose of recreation, we would recommend in any case an organization in advance due to the hustle and bustle and the partly opaque offers on Zanzibar. Otherwise, the desired recreation can quickly become stressful.