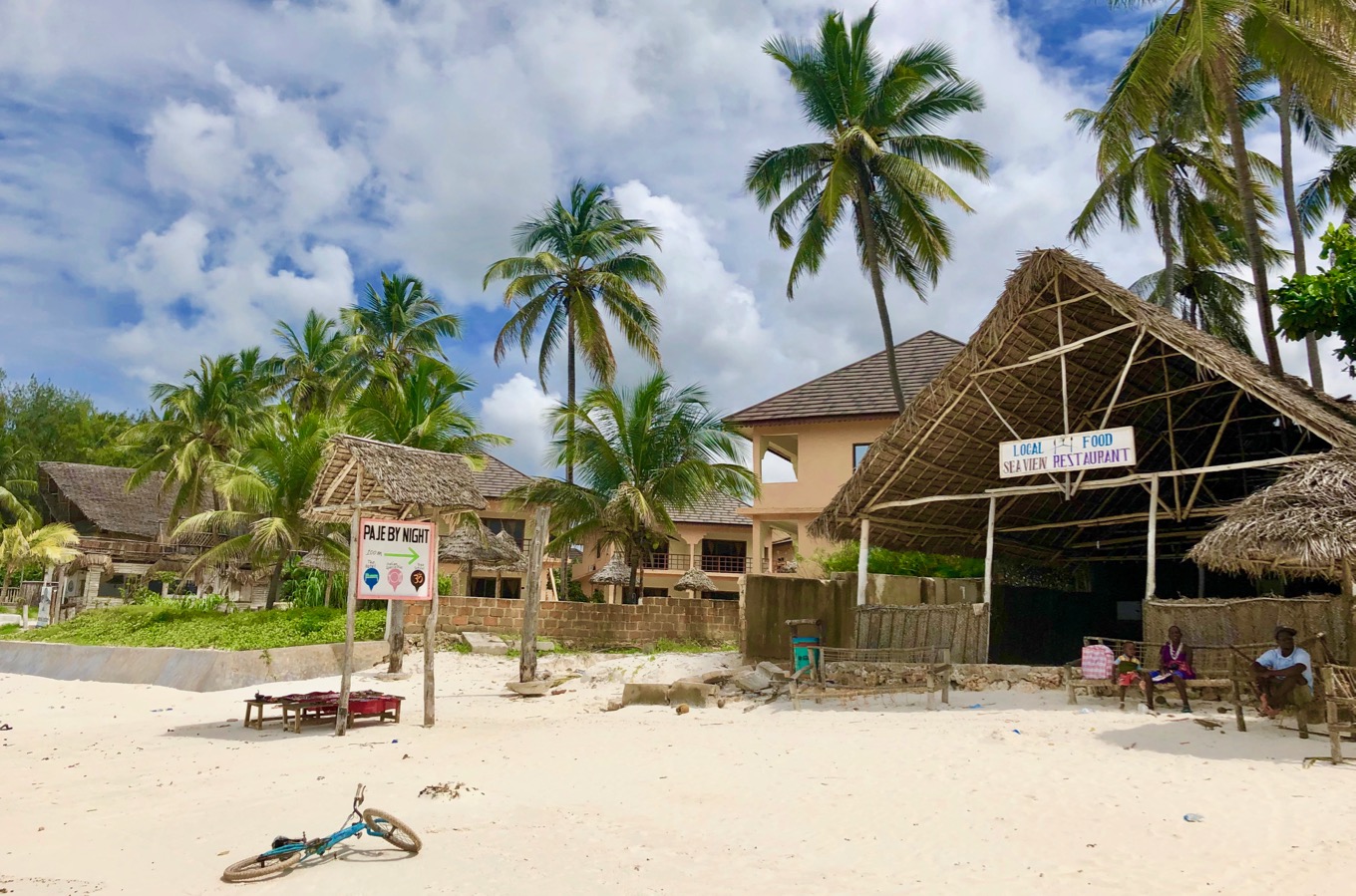 Discovery at its best on Zanzibar island
During this tour on Zanzibar you experience great cultural diversity and the island's flora and fauna. Moreover, you will have time to relax on the white sandy beaches.
5 days discovery tour of Zanzibar
Zanzibar is very divers and offers excellent possibilities to go on adventure and relax. During this tour with us you will experience the busy life of an adventurer but also simply relax by the beach.
For an individual offer simply send us your request.
Zanzibar discovery at its best
You are about to discover the buzz of the city life and the relaxing "sound of the cosmos" by the beach in only a few days! During this tour you will get an in-depth knowledge of Stone Town and its surroundings, taste fruits and spices during a spice-tour and visit Jozani Forest. To conclude your stay, you will relax on the white sandy beaches in the eastern part of the island.
You spend the first two nights in Stone Town in Antonio Garden Hotel and the following two nights near Paje in Sahari Zanzibar, located right by the white sandy beach.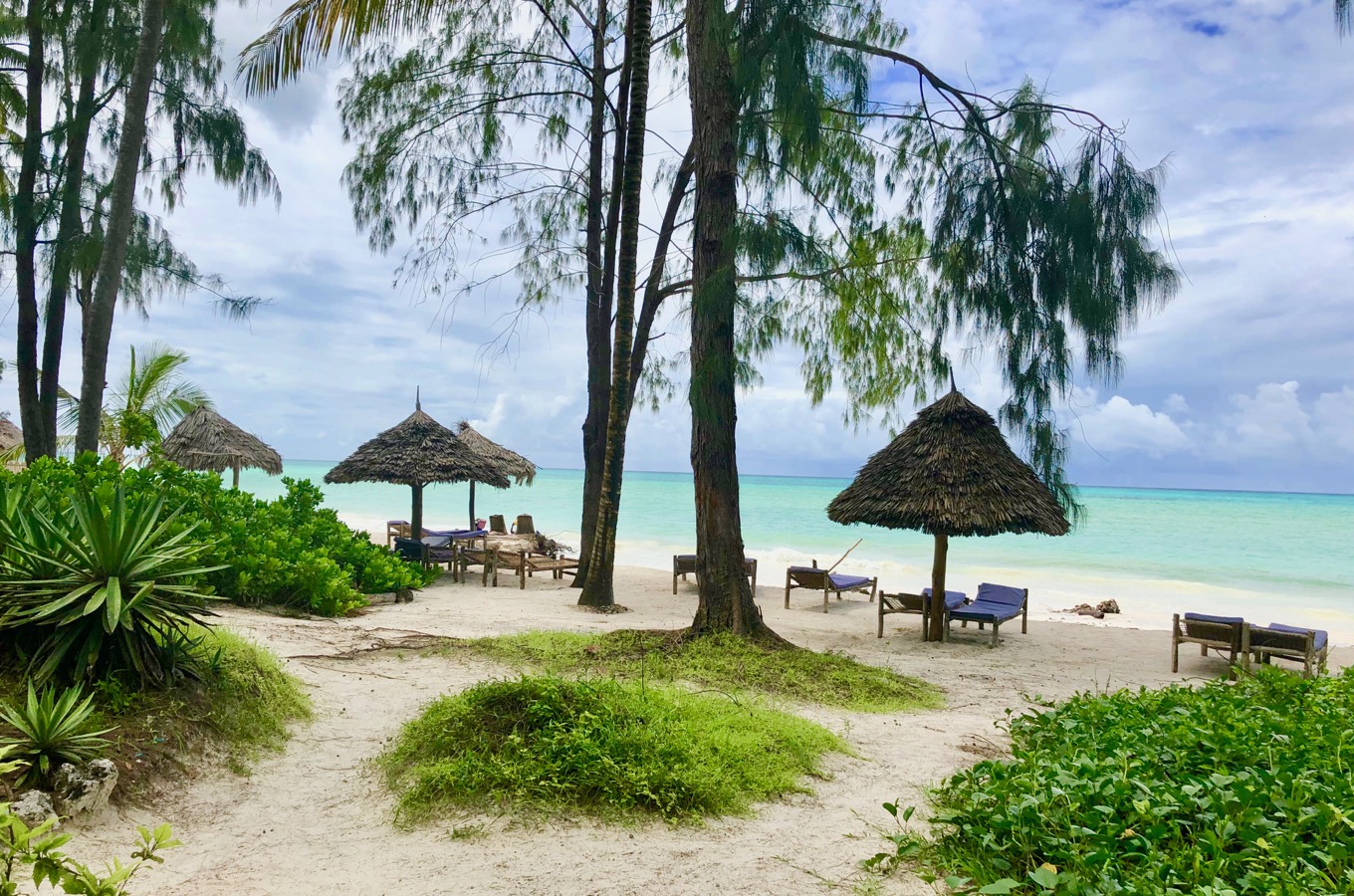 Our travel proposal
Day 1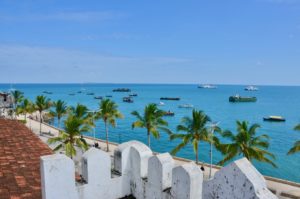 Welcome to Zanzibar! Upon arrival at Abeid Amani Karume International Airport (ZNZ) or any other point of arrival on the island, you will be welcomed by your driver. Together you transfer to Antonio Garden Hotel. After you have checked in, the rest of the day is at your free disposal and can be used for exploring the place or relaxing.
Day 2
Good morning, it is 09:00am and today you will discover Stone Town, the old center of Zanzibar City. You will thus have the chance to discover one of the historically, culturally and architecturally most important corners of the island, with centuries of history!
To start your visit, you will learn about Zanzibar's former position in international slave trafficking and visit the ancient slave market site. On its main square nowadays stands an Anglican church, which is part of this excursion. You will also discover the nearby located new market where you can buy fresh fish, fruit and spices among others. The Peace Memorial Museum, the House of Wonder built in 1883 (in Arabic: Beit-Al-Ajab) and right next to it the Old Arab Fort as well as the Palace Museum and Livingstone House are equally worth a visit. After lunch you continue by car to the Maruhubi Palace Ruins which are located outside of the city center.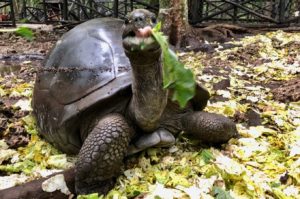 After returning to Stone Town you start the last activity for this day and continue by boat to Prison Island where you will discover the centuries-old tortoises. After having spent the day outside discovering Stone Town and its surroundings, you return to your hotel in the evening for dinner and overnight.
Day 3
After breakfast you leave your hotel to go on a "Spice Tour". During this tour you will discover and taste tropical fruits and spices from plantations. These plants are not only used for eating but also as ornaments and medicines. If you allow for enough time (around three hours) you will have the chance to discover state-owned as well as privately-owned plantations.
Afterwards you continue to Jozani Forest, located in the center-south of the island. During your walk across the forest you will discover different types of animals, notably the Red Colobus Monkeys. In the late afternoon you continue to Sahari Zanzibar, which is located right by the white sandy beaches near Paje in eastern part of the island.
Day 4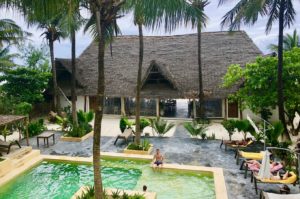 Today you will spend your day relaxing by the beach and pool of Sahari Zanzibar. You can optionally go snorkeling, kitesurfing or jet-skiing or simply discover the village by foot. Breakfast and dinner are included in your stay for your comfort.
Day 5
After a good night's sleep and after finishing breakfast, you will check out of your hotel. If you have further activities planned, you can continue your individual travel program accordingly. Alternatively, your driver will drive you to the harbor or airport at the appropriate time and you will travel home. Have a safe trip!
You can optionally add days to relax on the white sandy beaches of Paje or Nugwi to any of our Zanzibar packages. If you would like to skip any activity or only relax on the beach, please let us know.
Our promise
Each of our trips is individually planned based on our experience and your wishes. Authentic and sustainable travel is especially important to us.
We therefore do not sell anything that we have not experienced ourselves and found to be good. We convince ourselves firsthand in order to make an unforgettable adventure in the heart of Africa possible for you.
Here you can see what our journey to the beaches of Zanzibar looked like.
The following services are included in the price:
Organization of the trip by Jambo Kilimanjaro
5 days / 2 nights at Antonio Garden Hotel (half board) and 2 nights at Sahari Zanzibar (half board)
Excursions and tours as described in the travel proposal
All domestic transfers as described in the travel proposal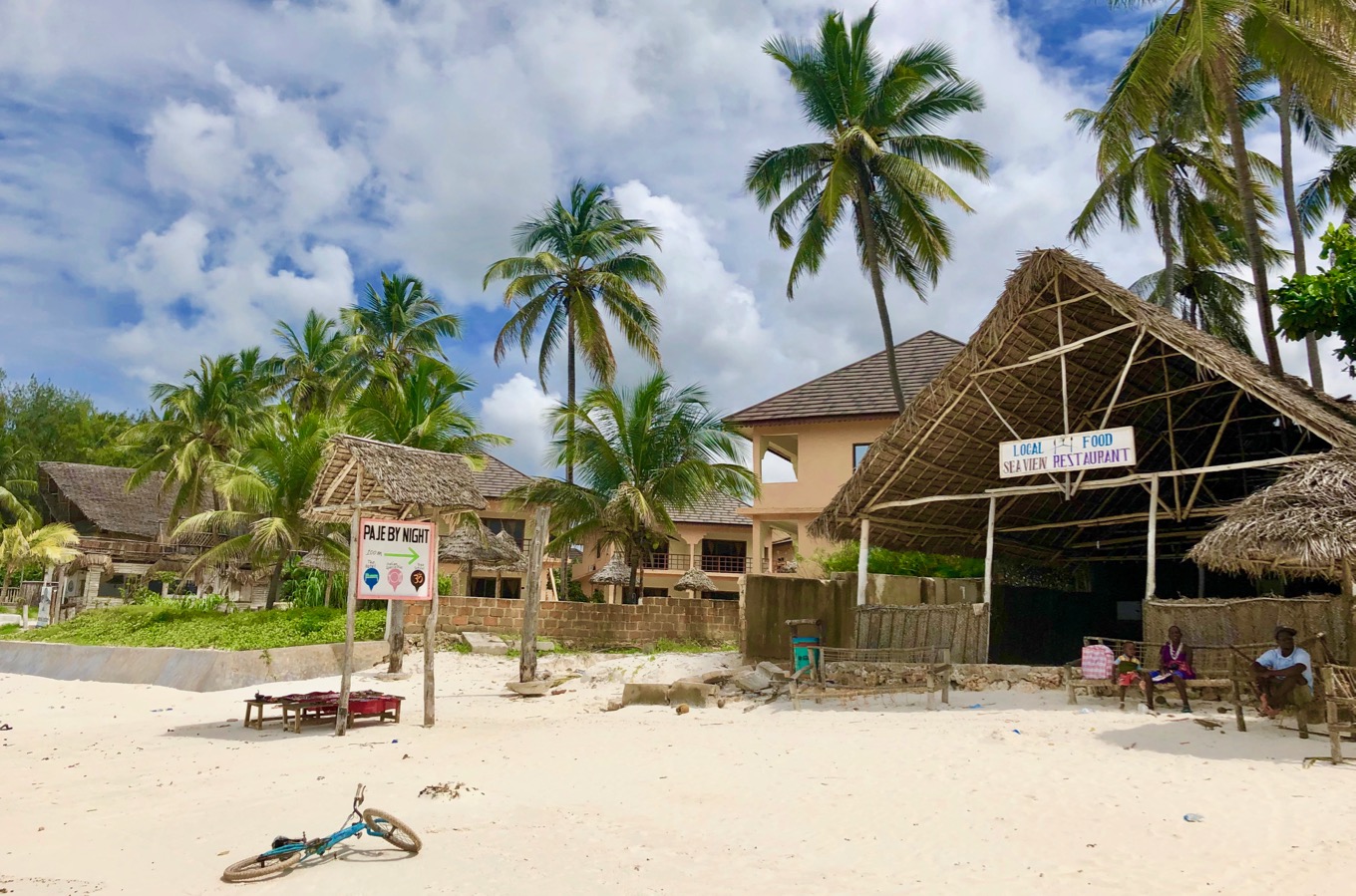 Send us your request
We plan each trip individually, according to your wishes. Send us your request for this 5-day trip to Zanzibar online free of charge and without obligation. We will contact you with a personal offer.