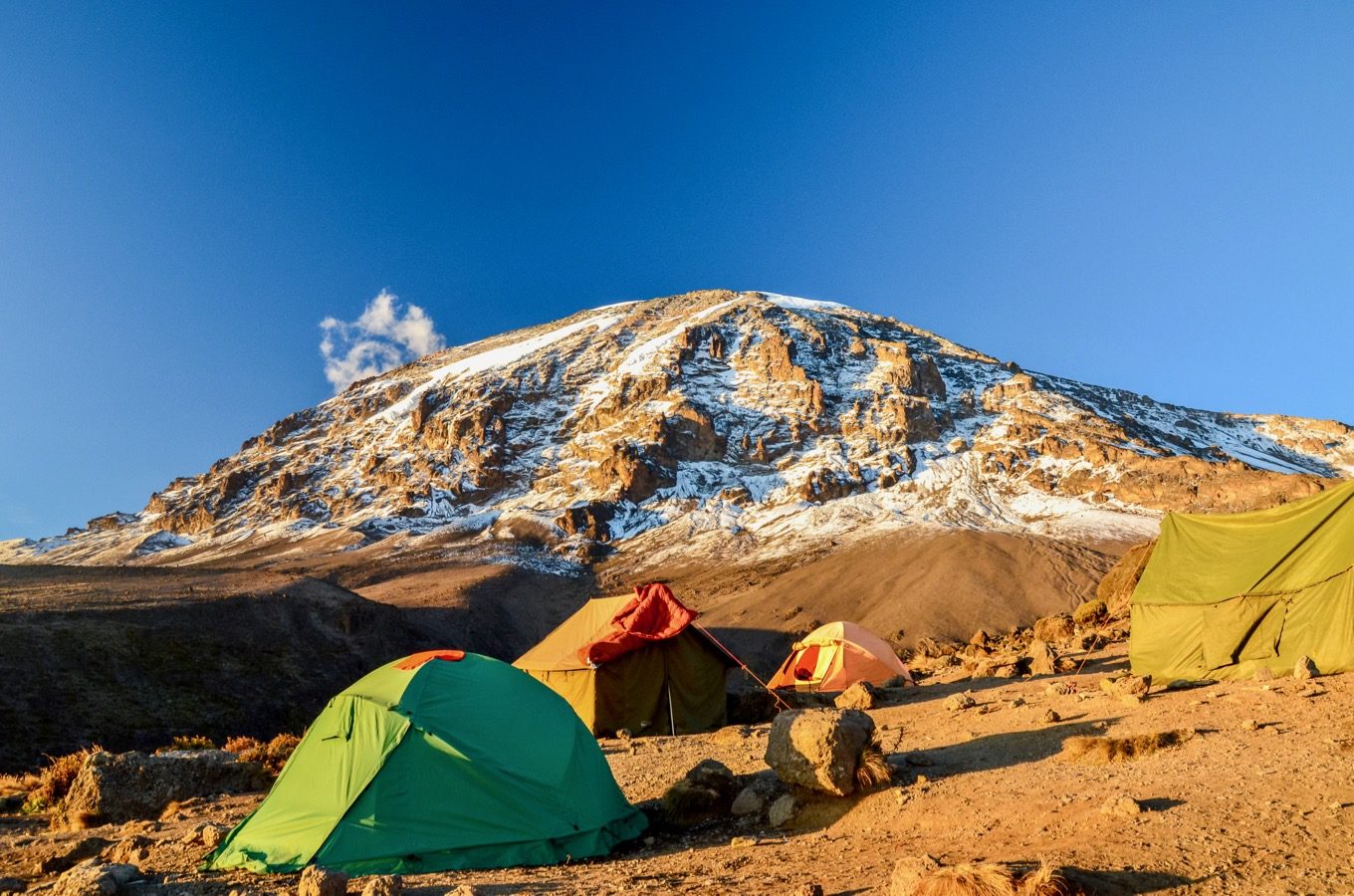 Climb Mount Kilimanjaro with us
The ascent of Kilimanjaro is a unique adventure. Africa's highest mountain fascinates with its varied landscape, impressive views and offers travelers a view into another world. Those who embark on the adventure are guaranteed to return home rich in personal experience and impressive memories.
Our routes to the top of Kilimanjaro
Whether alone or in a group, with overnight stays in huts or tents, short or long tours – we offer every kind of travel, individually planned and tailored to your wishes. In addition, we give you expert advice and access to our local network in Tanzania.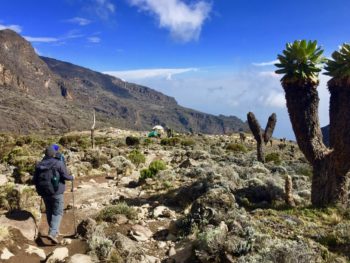 Machame Route, also known as the "Whiskey Route", is one of the most scenic and varied routes up to Uhuru Peak. It is one of the most popular routes, but a bit more strenuous compared to other routes, and contains some steeper rocky passages.
Lemosho Route is one of the least used routes to climb Kilimanjaro. Yet it is considered one of the most beautiful routes which offers good opportunities to adapt to the altitude due to its height profile and its length.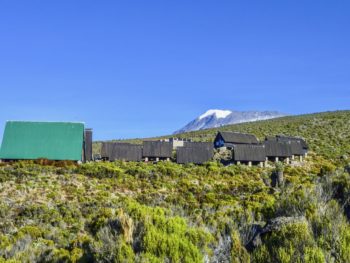 Marangu Route, also known as the "Coca-Cola" Route, is one of the most well-known and popular routes up to the roof of Africa. It is considered one of the routes the easiest to hike, as you walk a lot on well-developed trails.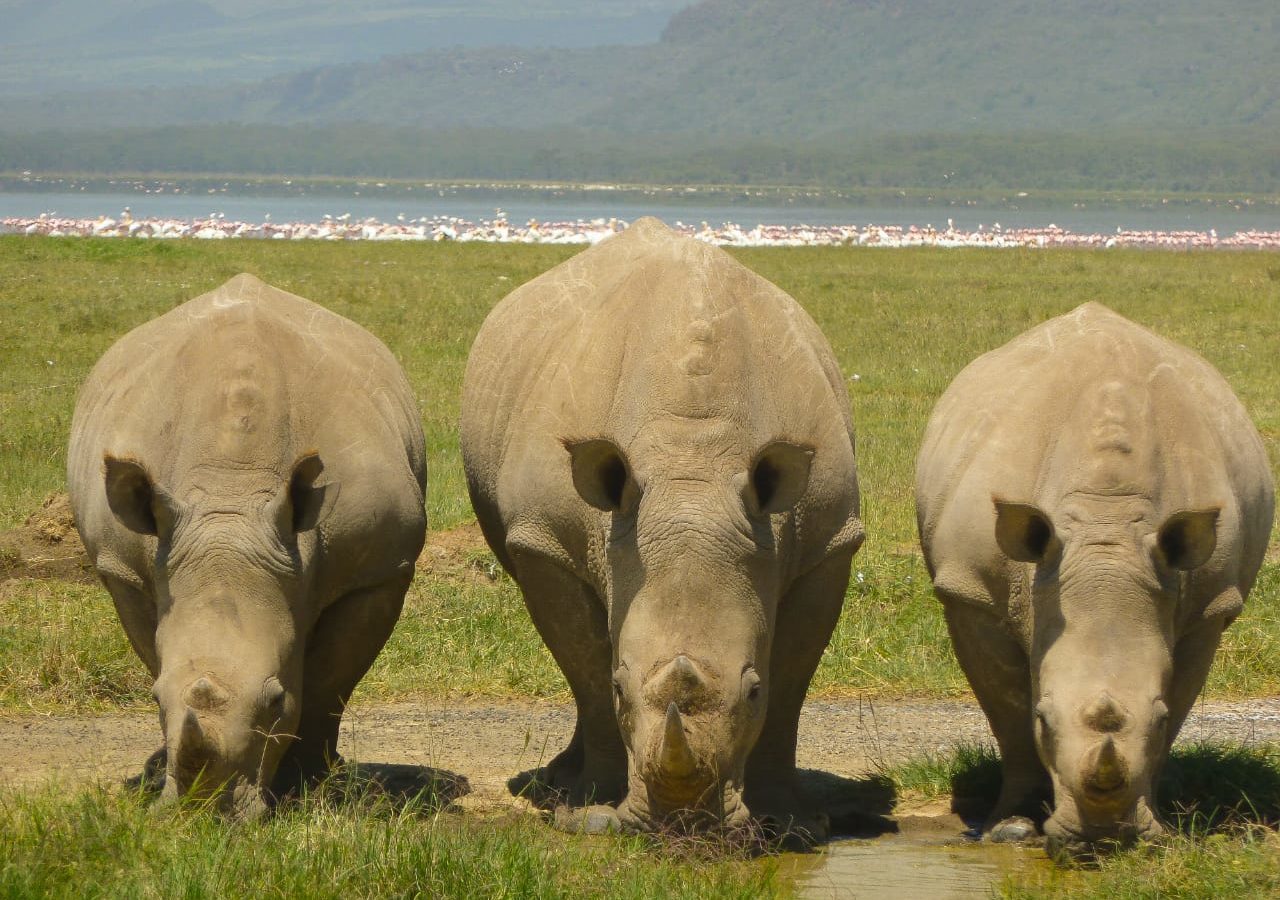 Our promise
Our services are geared to the highest standards. We do not organize anything for you that we would not organize for ourselves.
Each of our trips is an unforgettable and at the same time challenging adventure. You will be accompanied by our professional team of experienced mountain guides, porters and cooks. We create the best possible conditions to make a successful ascent of Kilimanjaro as probable as possible.
In addition, all our routes can be flexibly combined with breathtaking safaris in the diverse national parks around Mount Kilimanjaro.
All our trips tested under the guidelines of the Kilimanjaro Porters Assistance Project (KPAP) with regard to payment and equipment of porters and mountain teams.
The exploitation and mistreatment of porters can be a troubling challenge in the climbing industry. By climbing with us – a qualified KPAP Partner company – you can be assured that your porters are well taken care of. All Kilimanjaro companies are invited to participate with the Partner for Responsible Travel Program. We voluntarily cooperate with KPAP's monitoring activities and allow KPAP to evaluate the treatment of our porters on all our climbs.
We are proud to be an approved Partner company as this ensures we are providing a fair salary to our porters, paying salaries on time, fair load weights, 3 meals a day on the mountain, proper shelter and equipment, policies to care for sick or injured porters on duty and more to ensure a happy, healthy and great support team for each trek.
The Kilimanjaro Porters Assistance Project (KPAP) is a Tanzanian non-for-profit organization founded in 2003. KPAP is an initiative of the International Mountain Explorers Connection (IMEC), a US 501(c)3 nonprofit organization. You can find out more and donate at www.kiliporters.org.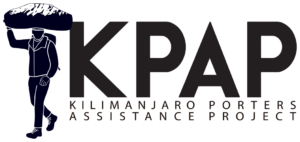 What our travelers say
"Amos was a great leader from the beginning, expert and ultimately friend of our small group." – Christopher & Moritz, Germany
"I had a great experience with Jambo Kilimanjaro and the whole team. Everyone was so welcoming, caring and nice – even travelling alone as a woman was absolutely no problem." – Simone, Germany
"We have climbed Mount Kilimanjaro in February 2015, with Erasto Pallangyo as our main guide. It has been an extraordinary journey, and Erasto a fantastic guide! " – Anne, Switzerland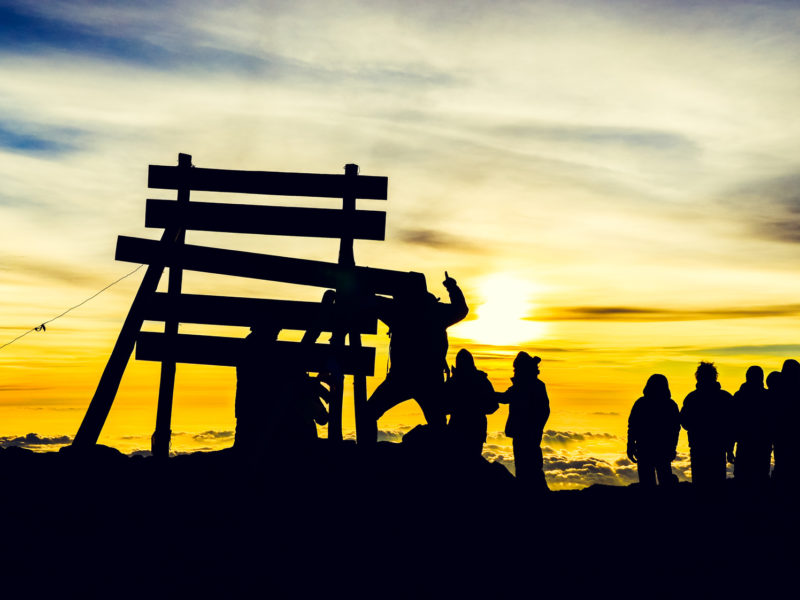 Ready for your own adventure?
We plan each trip individually, according to your wishes. Send us your request online free of charge and without obligation. We will contact you with a personal offer.