Good equipment is important for a successful ascent of Kilimanjaro. Of course, you do not have to bring all the materials yourself. Here you will get an overview of the equipment that is included on each trip and the equipment which you can optionally borrow from us.
Equipment – that's what we provide
If you have good equipment with you, you are already a good deal closer to a successful summit climb. The right equipment protects you from the changing weather conditions and against the cold. It increases comfort at daytime during the hike and at night during the recovery periods. We therefore take great care to provide you with impeccable material.
The tents in which you sleep or eat are weatherproof and offer you good protection against ice, snow and cold.
For better sleeping comfort and isolation mattresses are provided. All equipment will be carried by your mountain team during the day hike. You only move with your day luggage.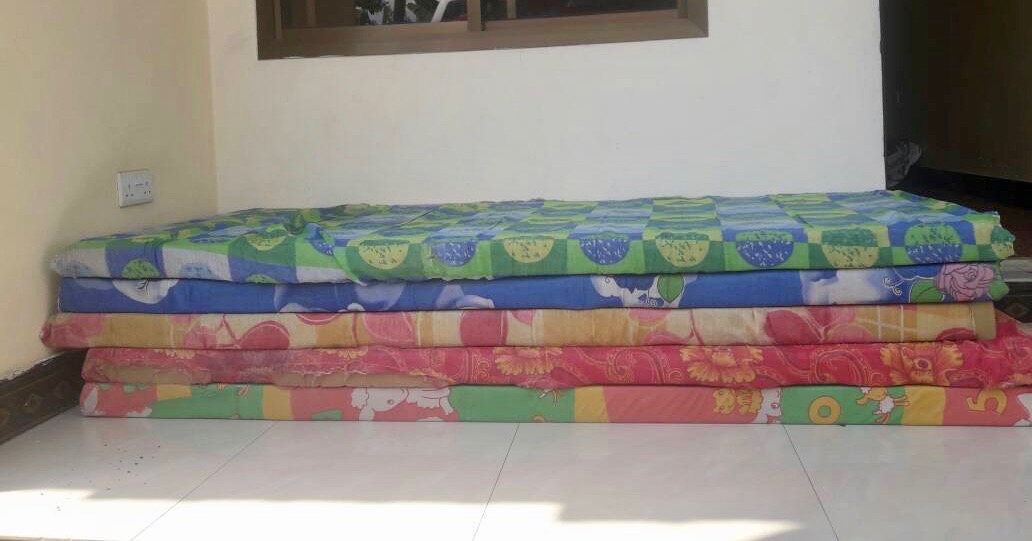 Depending on the size of the group, a dining tent is included. It has the same good features as the sleeping tents. In any case, and for each tour, we provide you with cooking utensils, tables, chairs as well as a first aid kit and all meals.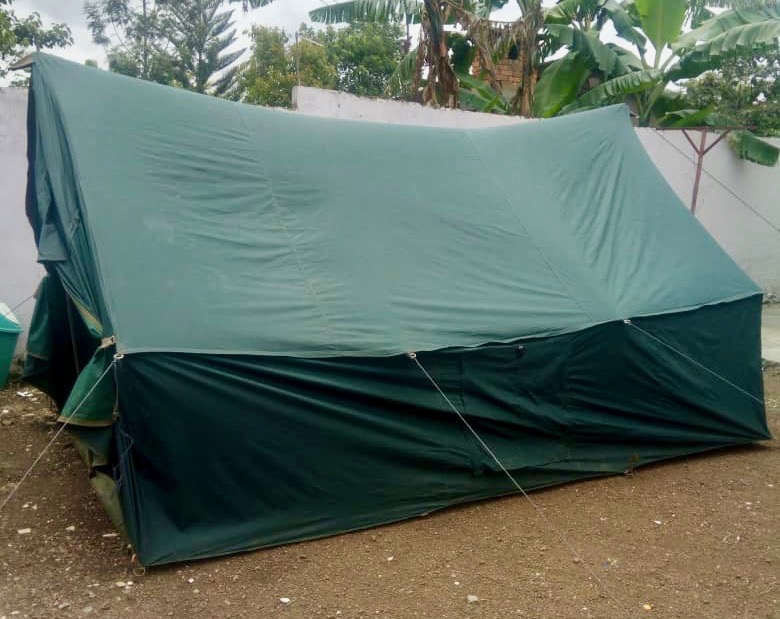 Equipment – that's what you should bring along/rent
In addition to the equipment that we provide you, you should provide for your further equipment. In our detailed packing list we have summarized all important equipment items.
In case you are not among those who go hiking regularly and therefore want to save time and money, you can borrow some of the items you need from us.
These items include trekking equipment such as sleeping bags, hiking poles, headlamps and flashlights, and clothing such as jackets and trekking pants. If you are not sure if you need an article or whether you can borrow it from us, simply contact us.