Some years ago we got to know and love Africa and since then we have travelled East Africa and Southern Africa several times. We know the question marks that you have in your head when planning a trip on this continent. We had them too before our first holiday in Kenya and yet we, my partner and I – very bravely – booked a 4-day safari inclusive beach holiday afterwards.
To make a long story short, we were lying on the beach afterwards and were already dreaming of our next safari. We were even amused about ourselves, why we thought so much about small insects, spiders etc. Of course there are those in Africa, but also not more than in Spain or any other European country in the south. It goes without saying that you wear long clothes in the evening and sleep under a mosquito net. Or you don't walk barefoot across the green meadow, alone in the dark through the bush, the wildlife camp or the city.
If you also know a little Swahili, you'll quickly have nice contact everywhere, maybe even beyond your holiday.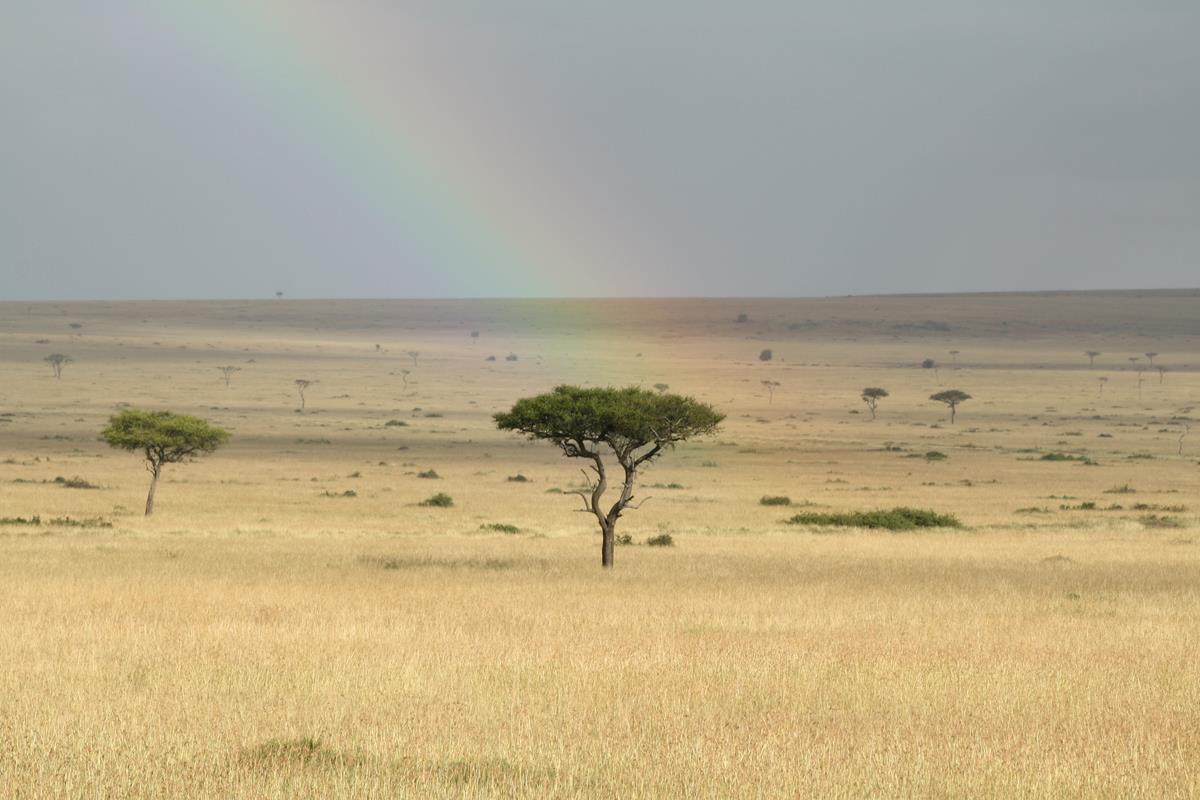 Why Kenya & Tansania?
We think Kenya & Tanzania are ideal for adventure! These countries offer opportunities for sports-loving hikers and divers, as well as safari travellers and beach holidaymakers who prefer to take it easy. Climbing Mount Kilimanjaro as well as Mount Meru, safaris in the Serengeti and Masai Mara, and beach holidays on Kenya's and Tanzania's coasts or on Zanzibar offer unique impressions.
Especially in the low season, you can travel authentically, far away from mass tourism and at virtually any budget, and discover almost untouched nature. The people are accommodating and happy about visitors, especially since tourism plays an important role for the country.
Our vision
We believe every one of us is looking for adventure. Because adventure means nothing else than to do something unusual, to experience something new. You broaden your horizon, develop further and grow. Something that every human being is ultimately looking for!
Our experiences, our network and travel, we pass directly on to you and make unique experiences in Tanzania possible for you.
Our aim? To offer individual, authentic and sustainable travel for every budget. Because every person has their own understanding of adventure and should have the opportunity to experience a suitable one for him- or herself!
Our Managing Director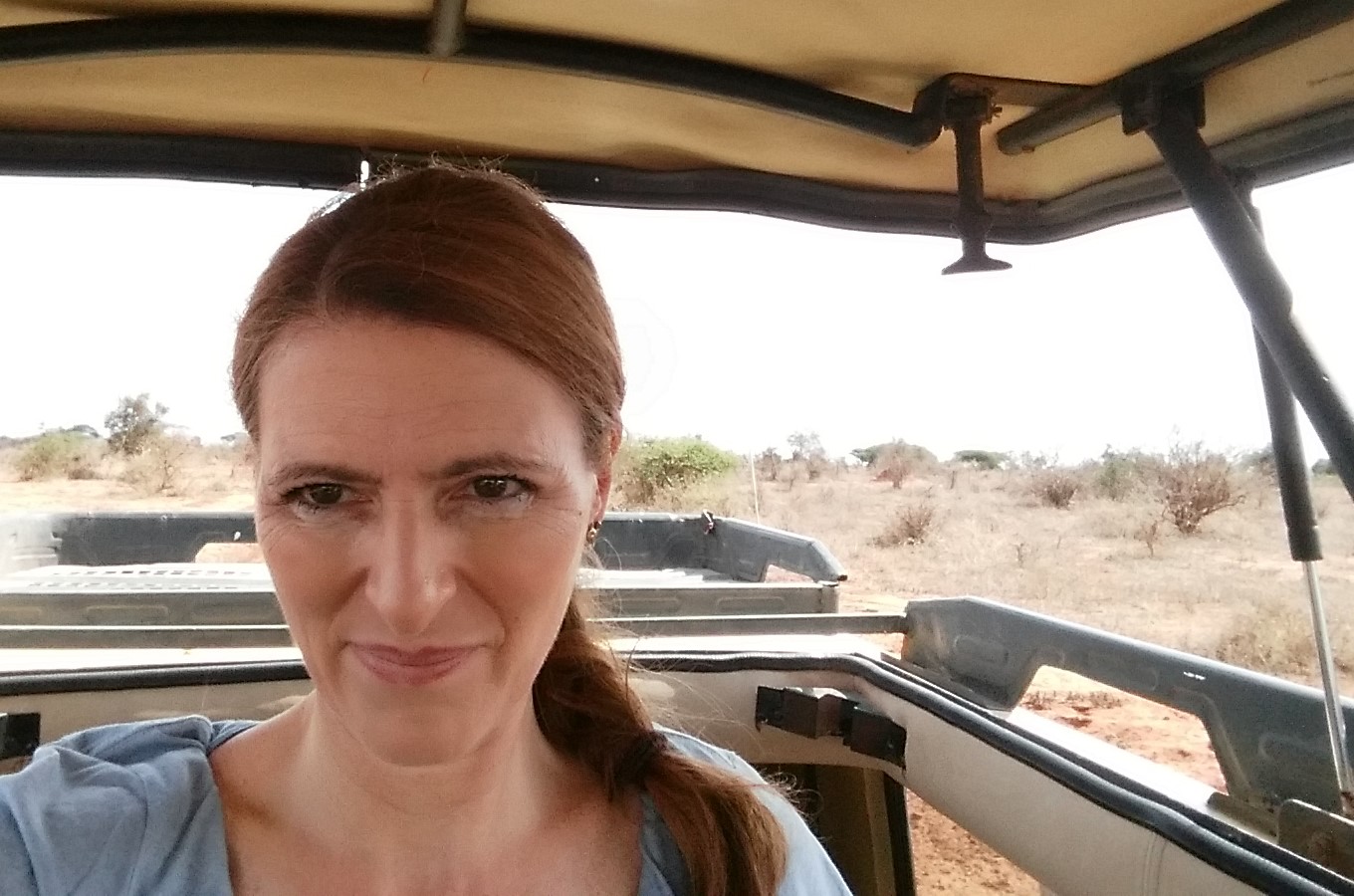 Ilona Katja
"Leading Jambo Kilimanjaro means to me that a circle is finally closing. Because after a degree in tourism and a small detour through the banking and finance sector (in which I will continue to be involved), the foundation of a non-profit association "Mbuzi Chizi Ostafrika e. V." for various projects such as the goat cheese project for single women and mothers in Tanzania and many important experiences later, I can now do what I love to do from the bottom of my heart – organizing trips and this on my own responsibility as a tour operator for trips to Tanzania!"
Why Jambo Kilimanjaro?
We offer an incomparable focus on detail and Tanzania, and maintain a close proximity to the team and the local people. In other words: we only do one thing – but we do it with passion!
This also means that we live our leitmotifs authentically from the beginning to the end of a journey.

Individual
We give you the level of comfort and structure you are looking for. From complete packages with high comfort to budget bookings and simple ascents of the Kilimanjaro, we have everything in our program for you. If, for example, you have food intolerances, we will of course take them into account.

Authentic
We engage an interdisciplinary team, some of which is firmly rooted in Tanzania. This enables us to cover all the essential travel components in the country. You know with whom you travel, because you have already got to know part of our partners on our website. From overnight stays in luxurious lodges to hostels and in private persons' houses, safaris and ascents of Kilimanjaro in a group or rather alone, we offer you everything.

Sustainable
We work together with TourCert and always strive for new partnerships and engagements, which support a careful treatment of people and nature. In addition, all our trips are carried out under the guidelines of the Kilimanjaro Porters Assistance Project (KPAP) with regard to payment and equipment of porters and mountain teams.

Fair
From the very beginning, we have built up our company using the latest technologies, means of payment, partnerships and more. Consequently, you will find everything you need for a successful adventure and safe travel, but for example no old structures that take up resources without providing you with added value. This enables us to offer you the best services at a very fair price, regardless of whether you choose a budget or a higher-priced travel package.
In addition, we will of course provide you with all the important information you need for a trip to Tanzania. We know that an ascent of Kilimanjaro is more than a simple day hike over the hill at your doorstep. Accordingly, we accompany you in all aspects of the ascent and, if desired, also offer the necessary support during the preparation. You are the focus of our attention and we will do everything we can to ensure that you have a great experience!
Therefore, you won't find any hidden costs with us. We communicate all cost components including the recommended tips before departure. Since we pay our teams fairly in accordance with the KPAP guidelines, our recommendations for tips are lower compared to some other tour operators. At first glance, these operators may thus seem cheaper, but in the end, you pay more than you originally thought.
Moreover, we only use our own high-quality equipment. This also includes outdoor tents, chairs and kitchen utensils. Unlike rented equipment, we can thus offer you a consistently high quality. The teams accompanying you regularly undergo training and we check the validity of their work permits. In this way, we ensure that the quality of the support provided by your mountain or safari team is consistently high.
Last but not least: Your money is safe! As required by German law (§ 651k BGB), all payments made during travel are subject to insolvency insurance. This means that even if Jambo Kilimanjaro has to file for bankruptcy before the start of your trip, your payments will be refunded. All funds are managed on our German business account, whose deposits are secured according to the German Deposit Protection Act. Since we accept payments by bank transfer as well as PayPal, you can ultimately decide which payment method you prefer.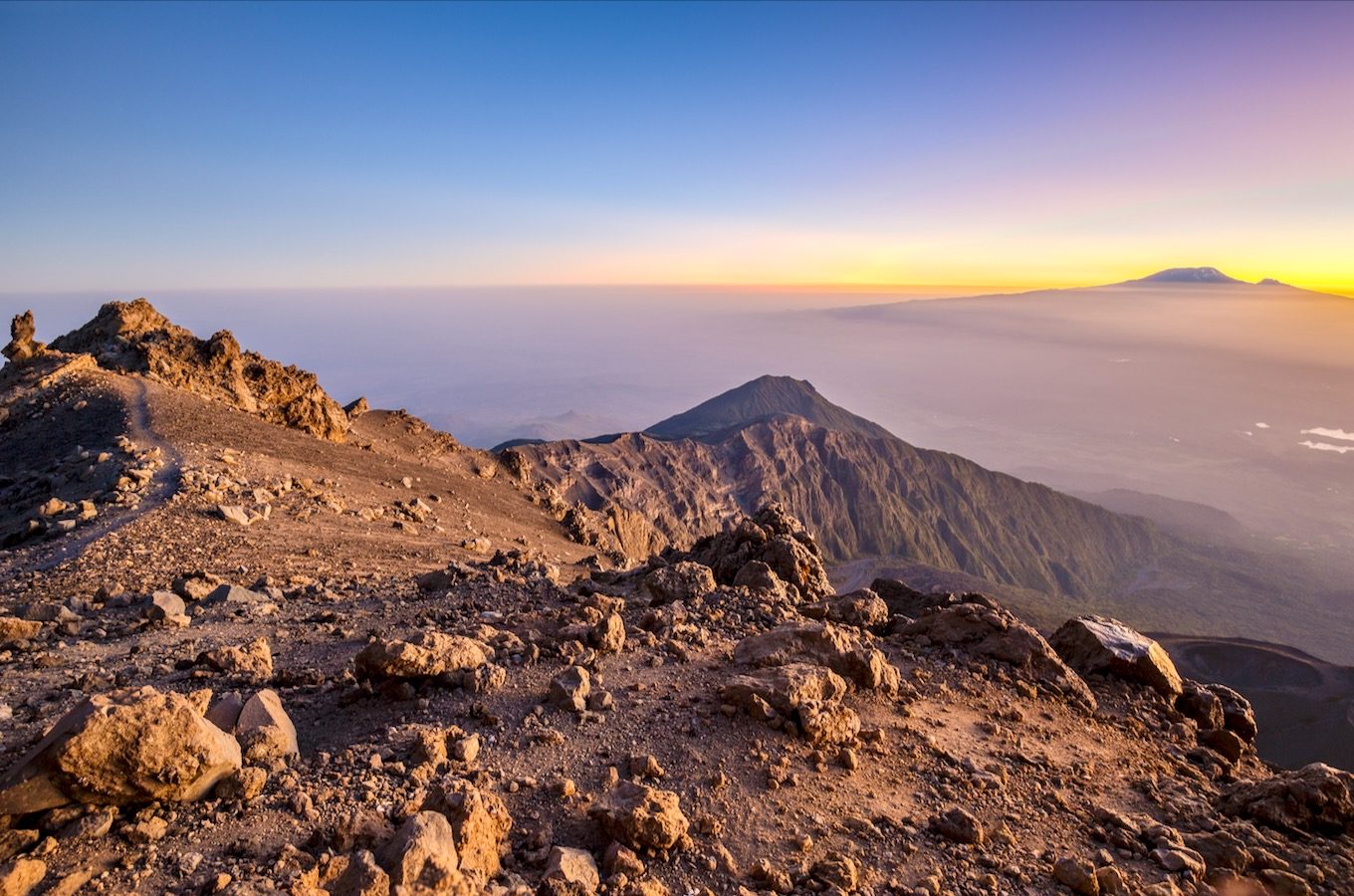 Ready for your own adventure?
Terrific! Then join us on our journey! Send us your request online free of charge and without obligation. We will contact you with a personal offer.