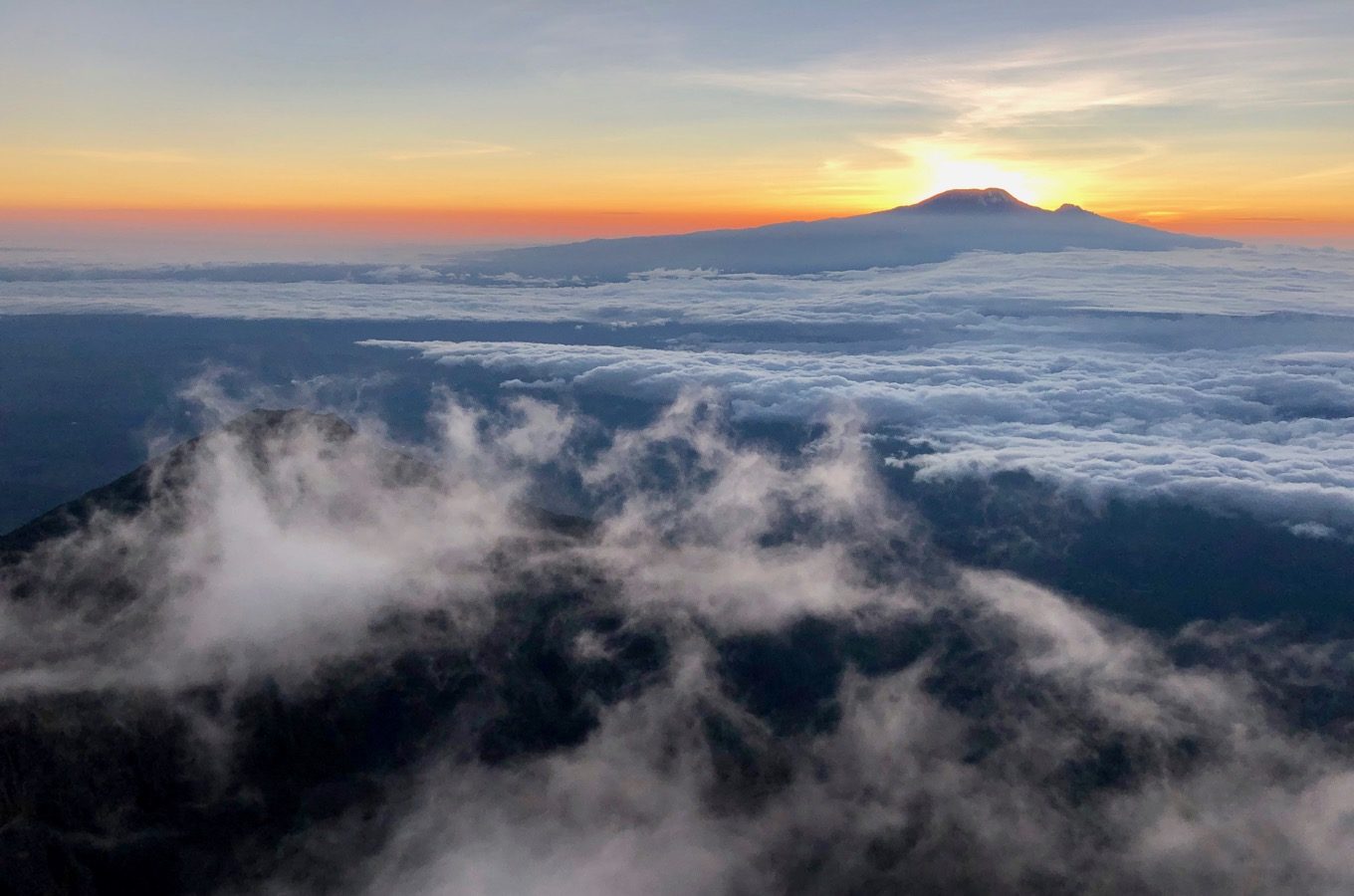 Do you wish to climb the highest mountains in Africa?
Kilimanjaro, Mount Kenya and Mount Meru are waiting for you…
We support you with your travel planning and organize for you your individual journey to Kenya and/or Tanzania as a comprehensive carefree package.
International group tours / climbs as well as the Camping Safari at favourable group rates can be booked directly online here.

Individual
We think that a unique trip deserves an individual organisation. That is why we adapt to your needs and organize your trip to Tanzania according to your wishes.

Authentic
We work together with a multidisciplinary team, some of which is firmly rooted in Tanzania. Together we give you the opportunity to experience the country and its people in an extraordinary way.

Sustainable
We serve customers from all over the world and work with a wide variety of partners. That is why we are aware of our social responsibility and live it through various cooperations.

Fair
We dispense with complex structures that cost time and money and focus on the things that really count for your trip. That is why we can offer you an excellent price-performance ratio.
Jambo!
My name is Ilona, enthusiastic Africa traveller who has not only got to know Tanzania but also other African countries like Kenya, Botswana, Zimbabwe and South Africa.
Since 2014 I have been visiting the continent every year and am still fascinated by the different landscapes and the unique impressions you can take away with you and never forget. That is why I lead Jambo Kilimanjaro with a lot of passion, to make an unforgettable adventure in the heart of Africa possible for you too.
Your trekking tour in Tanzania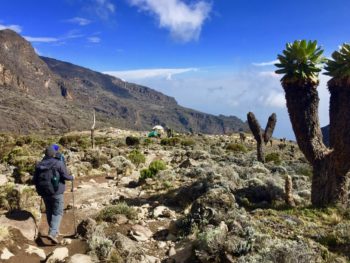 Machame Route, also known as the "Whiskey Route", is one of the most scenic and varied routes up to Uhuru Peak. It is one of the most popular routes, but a bit more strenuous compared to other routes, and contains some steeper rocky passages.
Lemosho Route is one of the least used routes to climb Kilimanjaro. Yet it is considered one of the most beautiful routes which offers good opportunities to adapt to the altitude due to its height profile and its length.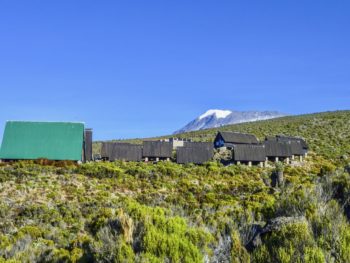 Marangu Route, also known as the "Coca-Cola" Route, is one of the most well-known and popular routes up to the roof of Africa. It is considered one of the routes the easiest to hike, as you walk a lot on well-developed trails.
Your safari in Tanzania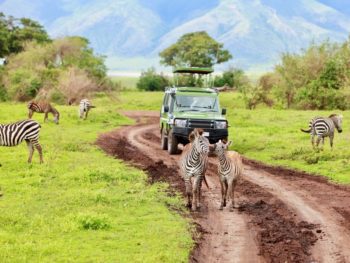 There is hardly any other country where you can experience the fascination of a safari as intensively as in Tanzania. You can look forward to a breathtaking flora and fauna and to explore three of the country's most famous national parks.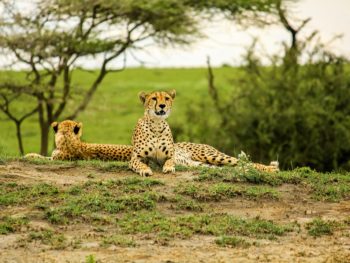 You will experience three national parks with a breathtaking variety of plants and animals. A highlight of this safari is the world famous Serengeti with an incredible abundance of animals and the chance to see the "Big 5" (elephant, rhino, buffalo, lion and leopard) in the wild.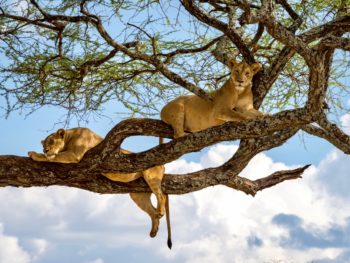 Discover the beaches of Tanzania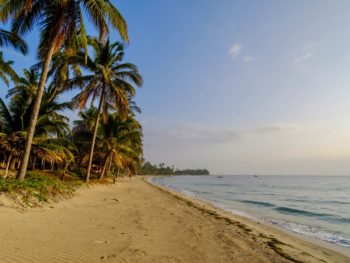 We take you on this very special tour to discover Tanzania's cost and its white sandy beaches. This hidden gem, The Tides Lodge, and its people will warmly welcome you and make sure you have an unforgettable stay of a special kind.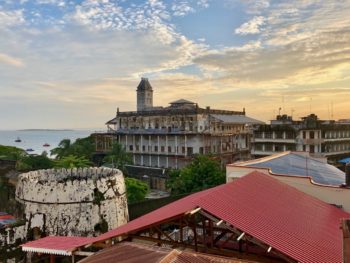 Discover the Tanzanian old urban environment and add some relaxing moments at the beach. We recommend this trip to all those who have limited time and are always curious to discover more.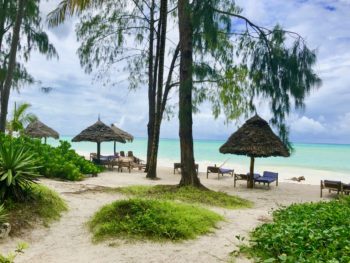 This tour combines our two shorter tours. You discover the great cultural diversity and impressive nature of Zanzibar in more depth. Of course you will have plenty of time to relax on the white sandy beaches of the island.
Tested for sustainable engagement!
We are committed to more responsibility and sustainability in tourism. All our trips are carried out under the guidelines of the Kilimanjaro Porters Assistance Project (KPAP) with regard to payment and equipment of porters and mountain teams.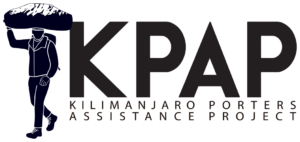 Practical tips and tricks