Your safari in Tanzania
A safari through the world-famous national parks of Tanzania is a very special experience. There are only few places in the world where you can see such a variety of wildlife up close. Get ready for this unique natural spectacle!
Our safaris
Whether alone or in a group, with overnight stays in lodges or tents, short or long tours – we offer every kind of safari, individually planned and tailored to your wishes. In addition, we give you expert advice and access to our local network in Tanzania.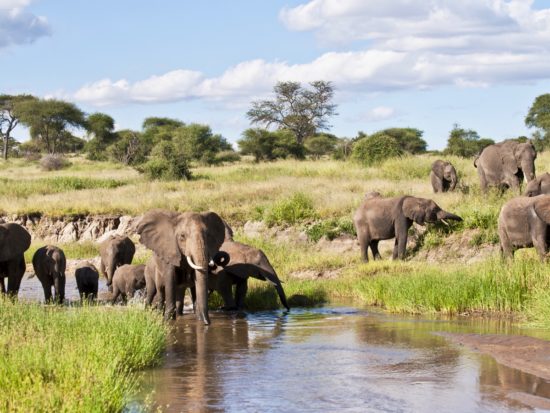 Our shortest safari combines two diverse, very different national parks with an enormous variety of wildlife and one of the most fertile volcanic craters in the world.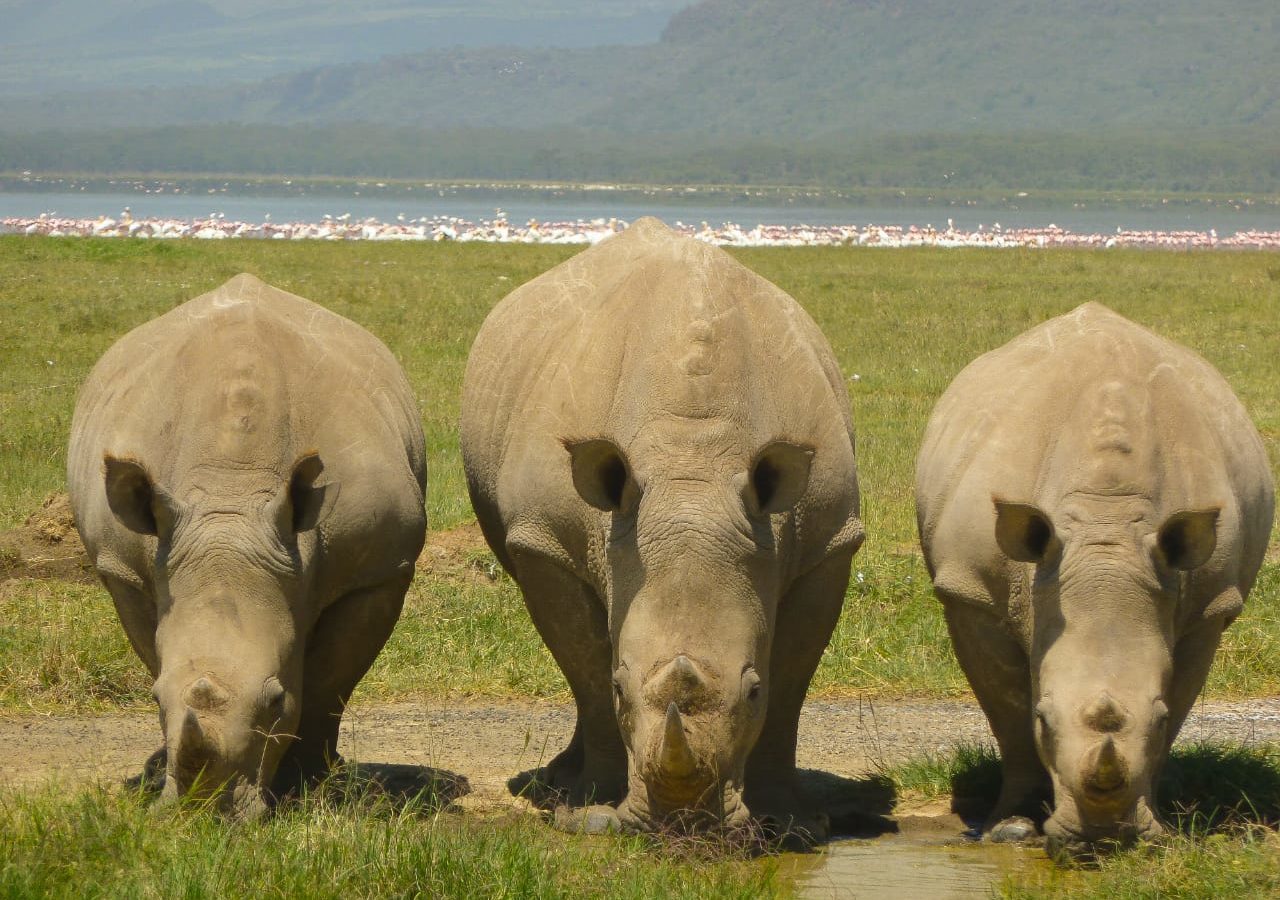 Our promise
Our services are geared to the highest standards. We do not organize anything for you that we would not organize for ourselves.
On each of our safaris an unforgettable adventure awaits you, accompanied by our professional guides. We create the best possible conditions to make your visit to Tanzania's National Parks as exciting, varied and unique as possible.
In addition, all our safaris can be flexibly combined with an unforgettable ascent of Kilimanjaro, the highest mountain in Africa and/or be combined with a no less unforgettable climb of Mount Kenya, the second highest mountain in Africa.
Tested for sustainable engagement!
We are committed to more responsibility and sustainability in tourism. Therefore, we were awarded the TourCert Check and are part of the TourCert community!
True to the motto "Travel for tomorrow" we develop our company from a sustainability perspective and can therefore associate ourselves with the TourCert Check.
In addition, all our trips are carried out under the guidelines of the Kilimanjaro Porters Assistance Project (KPAP) with regard to payment and equipment of porters and mountain teams.
What our travelers say
"Amos was a great leader from the beginning, expert and ultimately friend of our small group." – Christopher & Moritz, Germany
"I had a great experience with Jambo Kilimanjaro and the whole team. Everyone was so welcoming, caring and nice – even travelling alone as a woman was absolutely no problem." – Simone, Germany
"A wonderful and unforgettable journey!" – Aurélien & David, France
Ready for your own adventure?
We plan each trip individually, according to your wishes. Send us your request online free of charge and without obligation. We will contact you with a personal offer.
Picture credits: Picture © yurybirukov (Adobe Stock)