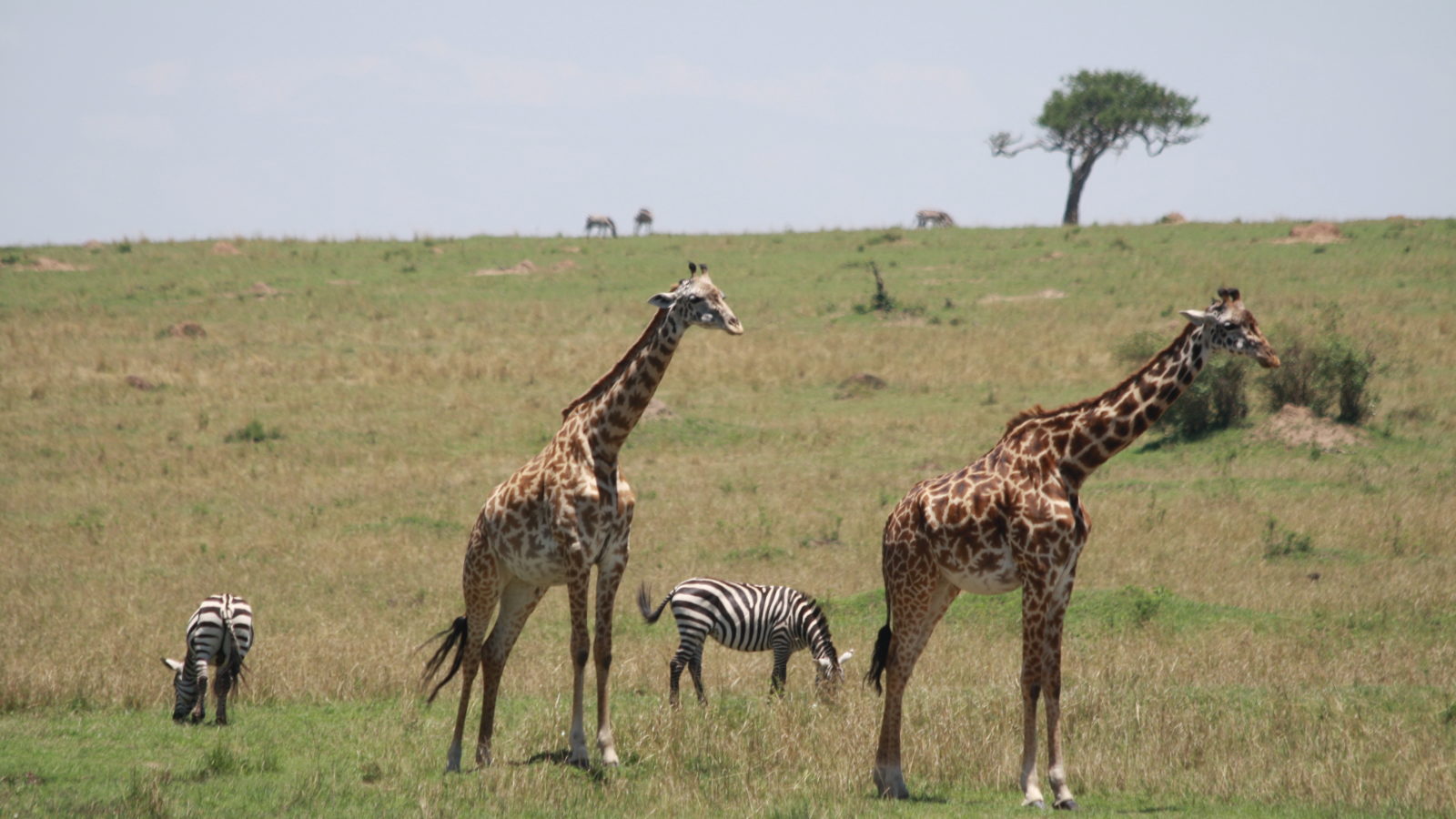 Safari into Masai Mara and Lake Nakuru National Park
Impressive animal experiences and African joy of life belong irrevocably together in Kenya. The world-famous classic national parks Masai Mara and the lesser-known Lake Nakuru National Park offer wonderful safari opportunities. Kenya's diversity is breathtaking and has unforgettable adventures.
5-day Safari in Kenya
After One night stay in Nairobi, The safari starts with the Masai Mara – Kenya's finest and most outstanding wildlife sanctuary where gentle rolling grassland ensures animals are never out of sight. The climate is gentle, rarely too hot and well spread rainfall year round. Centuries of close association with the wildlife has resulted in an almost symbiotic relationship where wildlife and Masai people live in peace with one another.
Lake Nakuru National Park is dominated by a gentle undulating terrain with open bush and woodlands, typical of the dry rift valley vegetation. Twenty seven percent (27%) of the park is composed of the Lake Nakuru waters. Lake Nakuru was declared a rhino sanctuary in 1983.
You can book this safari with us for as little as €1,490 per person. For an individual offer just send us your request.
World-famous Masai Mara and Lake Nakuru
The first sight of this Park is breathtaking. There is nowhere else on earth to compare with this wildlife marvel. The combination of a gentle climate, scenic splendor and untold numbers of wildlife makes the Masai Mara National Reserve Kenya's most popular inland destination.
Lake Nakuru is one of the most famous lakes in the Rift Valley. The national park around the lake was established to protect the flocks of flamingos.
Our proposal
Day 1: Jomo Kenyatta International Airport (JKIA) – hotel or lodge
You will be picked up by our driver from the JKIA to the hotel or lodge for an overnight stay.
Day 2: Nairobi – Masai Mara Game Reserve
This morning we drive through the dramatic Great Rift Valley to the Masai Mara National Reserve.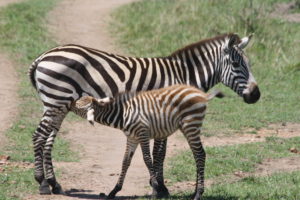 This enormous reserve is actually part of the vast Serengeti plains famously known for its spectacular great wildebeest's migration and is home of the Big Five: Lion, Elephant, Leopard, Buffalo and Rhino.
Lunch at our Sarova Mara Tented Camp and relax before departing for the afternoon game run. The Mara Game Reserve – one of the greatest wildernesses of the world. Large mammals are varied, and easy to see. Residents among the Park's are: Masai Giraffe, Buffalo, Eland and thousand of plain game including Impala, Zebra, Topi, both Thomson's and grants Gazelles.
Overnight at Sarova Tented Camp
(Distance ca. 236km, approx. 4 hour)
Day 3: Discover Masai Mara Game Reserve
The s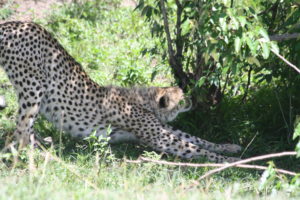 earch for great predators and perhaps even cubs continues today during extensive game runs. On the plains are enormous herds of grazing animals plus the elusive cheetah and leopard hiding amidst acacia boughs. Maasai Mara remains the most exciting wildlife eco-system in the world.
The reserve hosts the highest concentration of wild animals per sq. km than any other park in the region. The scenic appeal of this tree studded savannah, its' modest temperatures and diversity of wild game species makes the reserve a one stop shop for game viewing.
We shall transverse the reserve on unlimited game viewing drives in search of the big five and more species of the lesser games. Our mid-day meals will either be picnic or at camp.
Overnight at Sarova Tented Camp
Day 4: Masai Mara – Lake Nakuru National Park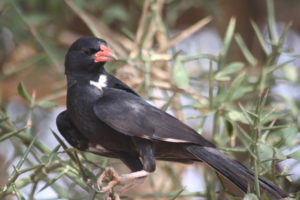 Today we travel to the exotic Lake Nakuru National Park located in the Great Rift Valley. After lunch an exciting game run is planned for the afternoon.
The game in this Park is plentiful and the magnificent bird watching will make a devotee out of even the most reluctant. The Park is a home to stunning flocks of lesser and Greater Flamingos, which literally turn the lakeshores in to a magnificent pink stretch.
The bird life here is world renown and over 400 bird's species exist here, White Pelicans, Plovers, Egrets and Marabou Stork. It is also one of the very few places in Africa to see the White Rhino and rare Rothschild Giraffe.
Overnight at Sarova Lion Hill Game Lodge Nakuru
(Distance ca. 207 km, approx. 4 hour)
Day 5: Lake Nakuru – Nairobi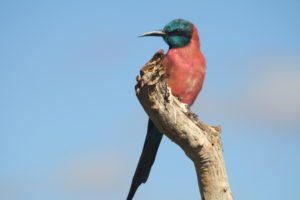 Our day starts with breakfast followed by a game drive where we can see hundreds of thousands of flamingos canopy the shallow edges of Lake Nakuru. Pelicans and hundreds of other bird species will be seen.
Then drive back to Nairobi, we shall drop you at Jomo Kenyatta International Airport (JKIA) – maybe for a flight to Diani Beach …
(Distance ca. 163 km, approx. 3 hour)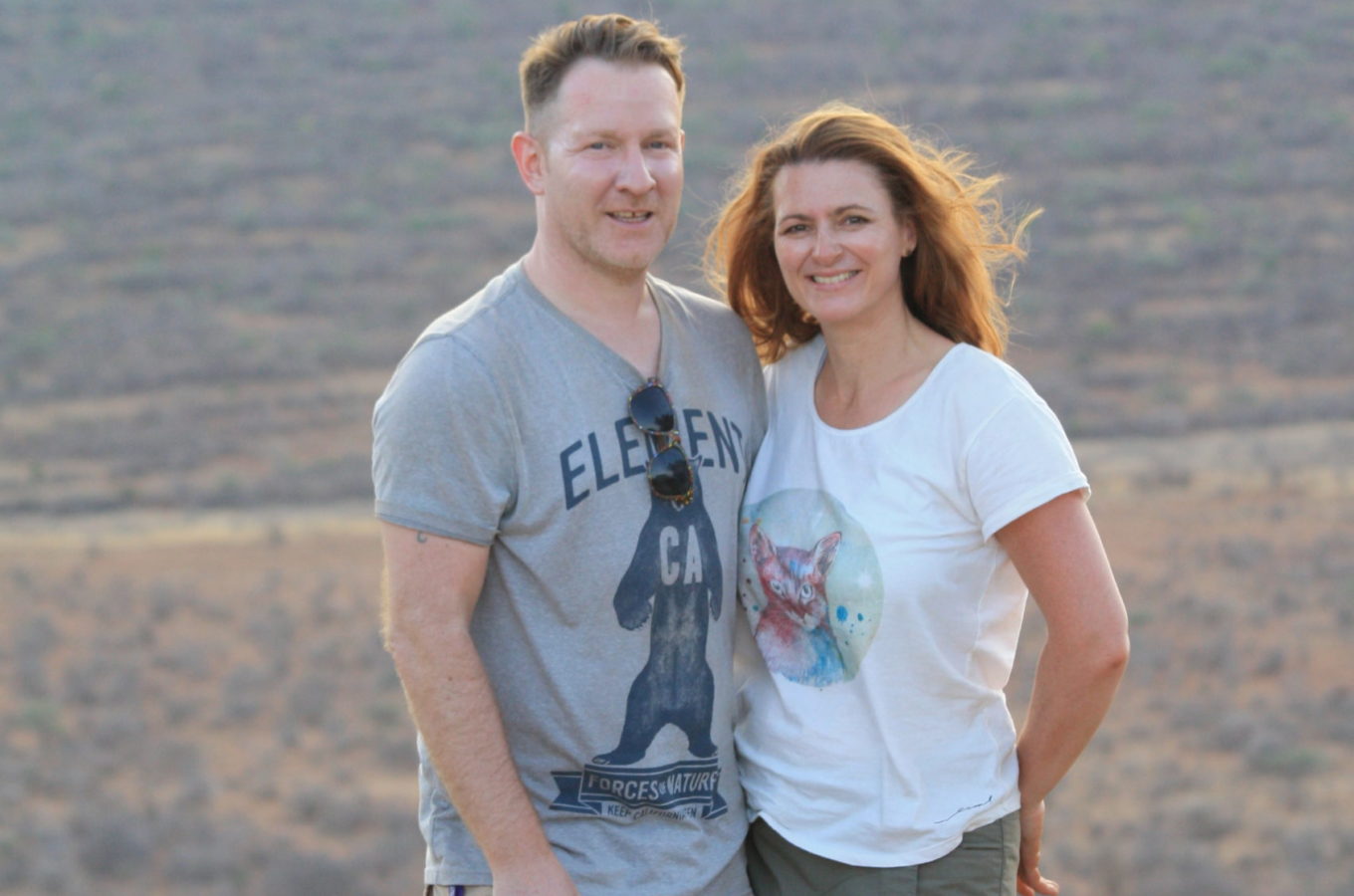 Our promise
Each of our trips is individually planned based on our experience and your wishes. Authentic and sustainable travel is especially important to us.
We therefore do not sell anything that we have not experienced ourselves and found to be good. We convince ourselves firsthand in order to make an unforgettable adventure in the heart of Africa possible for you.
The following services are included in the price:
Full board accommodation whilst on safari (National Parks).
Bed and Breakfast while in the city hotel.
Accommodation in double room
All park entrance fees to include government taxes and service of an English or German speaking professional driver/guide.
Game drives as detailed in the itinerary.
Exclusive transport in a Land Cruiser with a game viewing roof hatch
Drinking water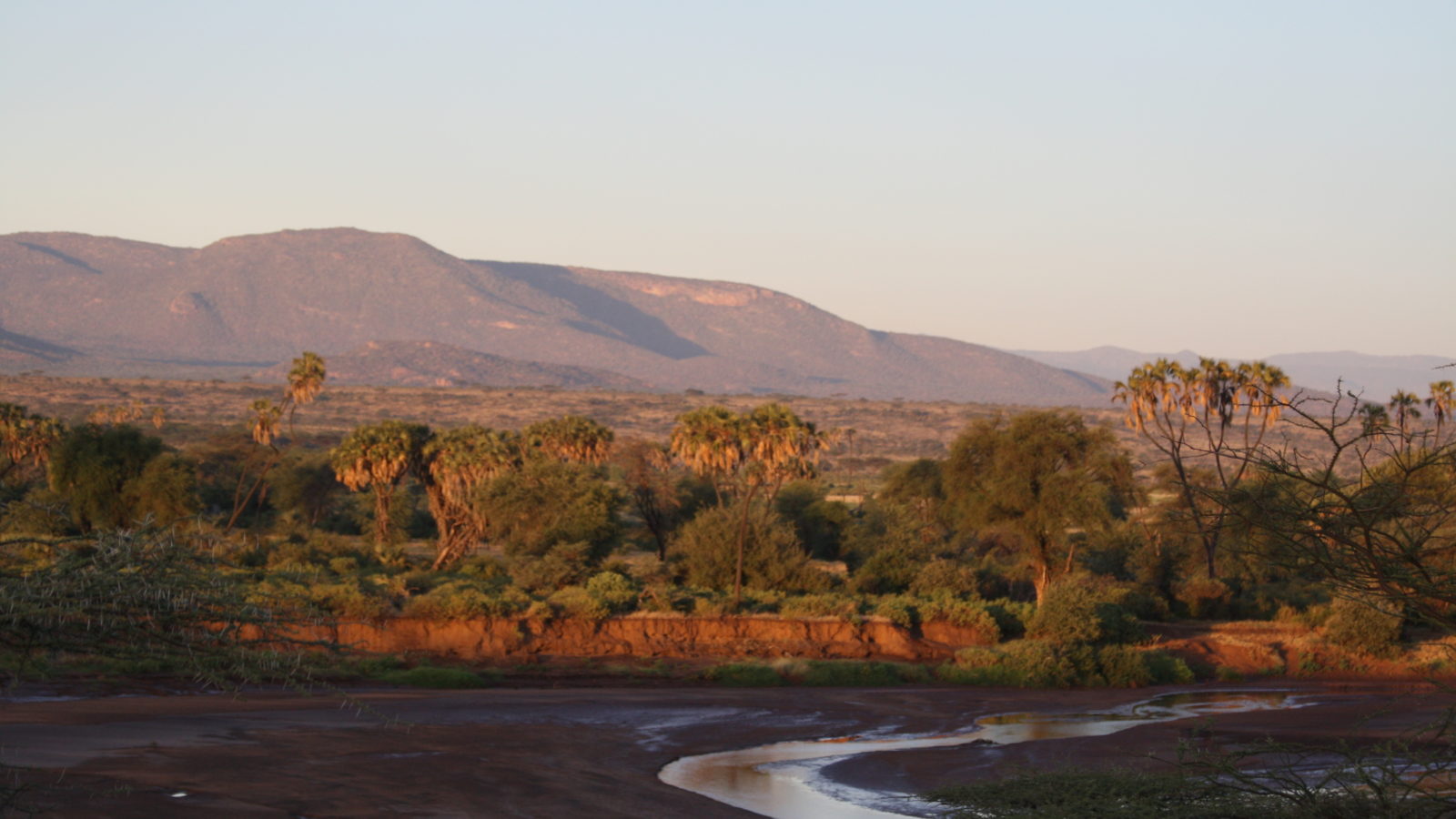 Send us your request
We plan each trip individually, tailored to your wishes. Send us your free and non-binding enquiry for this 5-day safari in Masai Mara and Lake Nakuru National Park  online. We will get back to you with a personal offer.
Tested for sustainable engagement!
We are committed to more responsibility and sustainability in tourism. Therefore, we were awarded the TourCert Check and are part of the TourCert community!
True to the motto "Travel for tomorrow" we develop our company from a sustainability perspective and can therefore associate ourselves with the TourCert Check.
In addition, all our trips are carried out under the guidelines of the Kilimanjaro Porters Assistance Project (KPAP) with regard to payment and equipment of porters and mountain teams.